/

/

/

Why You Should Re-Key Your New House
Why You Should Re-Key Your New House
By: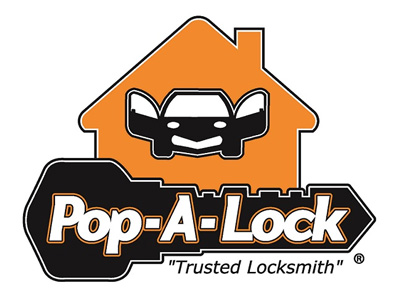 Pop A Lock | Published 09/10/2020
There's no question that every homeowner wants to keep their home (and family) safe and secure. However, you may be especially concerned if you are in a home that recently changed ownership. To feel 100% safe, you will want to have all of the existing locks rekeyed so you can ensure you are the only person with working keys to your locks.
Rekeying your locks is one of the best ways to improve home security. By making this simple upgrade, you will instantly solve the problem of not knowing how many "extra" keys are out there, ensuring that you are the only one with access to your home. Plus, you can save money by having them rekeyed to a single key, which is cheaper than replacing all the locks individually.
New Builds Follow the Same Rules

Even a newly built home should be rekeyed. When a house is under construction, the locks often use a master-key system. Many don't realize that while the new owner receives unique keys, sometimes master pins have been left in the lock. If this happens, the lock can still be opened with double the number of keys for each master pin that remains in the lock. But rekeying allows the locksmith to remove those master pins so that only a single key will unlock it.
Current Residents Can Still Benefit
Rekeying makes sense for new homeowners, but it also can benefit people who have lived in the same residence for years. Over time, just about every homeowner has loaned a spare key or two to family and friends, neighbors, or even workers. However, keys you lent temporarily to someone can be easily copied, meaning they can remain in the hands of people you don't want in your home. If you are unsure if any spare keys to your home are floating around, rekeying all the exterior doors to a single new key solves this problem instantly. Once you rekey your home, you can control your key inventory and better control who has access to your home.
Trust Pop-A-Lock
Pop-A-Lock is a professional locksmith franchise with over 8,500 locations in the United States and Canada. We train all our technicians in the latest locksmith technologies to ensure you get the best service possible. All of our technicians wear easily identifiable uniforms and drive marked vehicles, so you can be sure you are getting locksmith services from a professional.
Articles by Month of Posting