Never Forget
By:
U.S. Representative Kevin Brady | Published 09/11/2020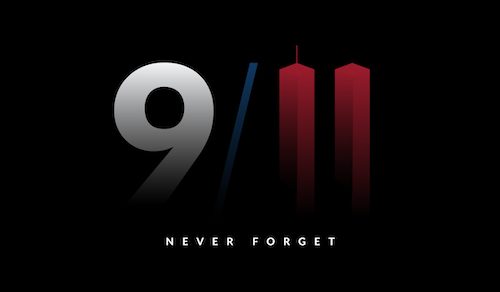 Though it has been nineteen years since the devastating terrorist attacks on 9/11, we will never forget the thousands of Americans who tragically lost their lives that day.
We are forever grateful for the heroism of the first responders—police officers, firefighters and medical professionals—who selflessly rushed into action at Ground Zero, knowing they may not make it out, and for our military men and women who answered the call to fight global terror and defend freedom.
This anniversary, let us remember the strength of a nation that refused to be brought to its knees, and remained determined and undivided.

God bless America; today and every day.
Articles by Month of Posting