/

/

/

Tropical Storm Beta Continues to Drench The Woodlands and Southeast Texas
Tropical Storm Beta Continues to Drench The Woodlands and Southeast Texas
By:
Woodlands Online | Published 09/22/2020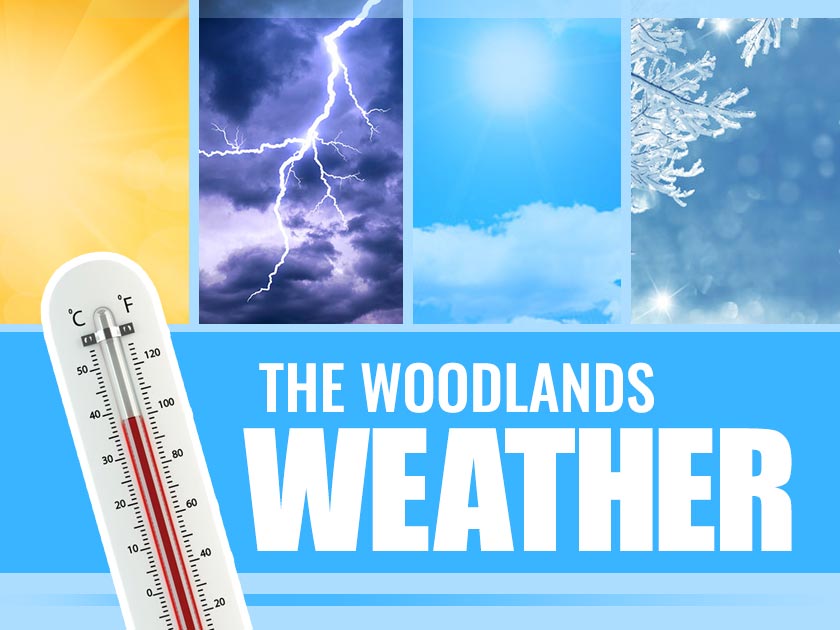 THE WOODLANDS, TX - Tropical Storm Beta continues to soak The Woodlands and Southeast Texas. Many parts of Houston and near the coast have flooded and more rain is expected.
The wet weather is expected to last all day today and tomorrow before finally making an exit by Thursday. On the backside of the system, we'll see comfortable temperatures with highs in the mid to upper 80s with plenty of sunshine. Lows for the next few days will be in the lower 70s.
Are you a fan of cooler weather? You'll love next week's forecast!
Articles by Month of Posting