/

/

/

Water-saving Native Plant of The Week
Water-saving Native Plant of The Week
By:
Woodlands Water | Published 09/28/2020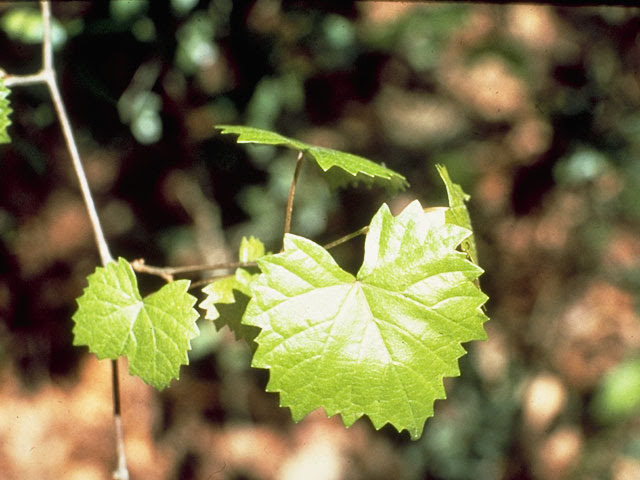 THE WOODLANDS, TX -- Muscadine Grape (Vitas rotundifolia) - Last week, we featured Mustang Grapes, a wild cousin of the equally wild muscadine grape. The Muscadine Grape comes in blonde (Scuppernong) and dark varieties. Native to southeastern US, muscadine grapes contain more "resveratrol", a natural antioxidant that helps increase good cholesterol, than European wine grapes. This antioxidant is highest in skins and seeds. Purees made from whole grape contain this beneficial chemical. Grows in any well-drained soil in full- to part-sun. Fruits are eaten by many species of birds and mammals. This grape has a high sugar content and can be eaten fresh from the vine or used to make jellies and jams. It is also know to make many wines including some very good Ports. A few cultivars are: `Ison'- black, self fertile 20% sugar `Cowart'- black, self fertile, 19% sugar `Carlos'- bronze, self fertile, 16% sugar `Magnolia'- bronze, self fertile, 16% sugar `Triumph'- bronze, self fertile, 16% sugar 'Fry' - bronze, very sweet with up to almost 30% sugar. Wild muscadines also grow on edges of wooded areas and along roadways in The Woodlands and throughout Montgomery County.
Photo by David Dunachik, courtesy of Lady Bird Johnson Wildflower Center.
Our Native Plant Rebate List now has color photos of each of the low-water-use plants for this area. Click here for the entire list..
By Bob Dailey
Articles by Month of Posting