/

/

/

FAQ: The Crepe Myrtle
FAQ: The Crepe Myrtle
By:
Rothco Tree Service | Published 11/06/2020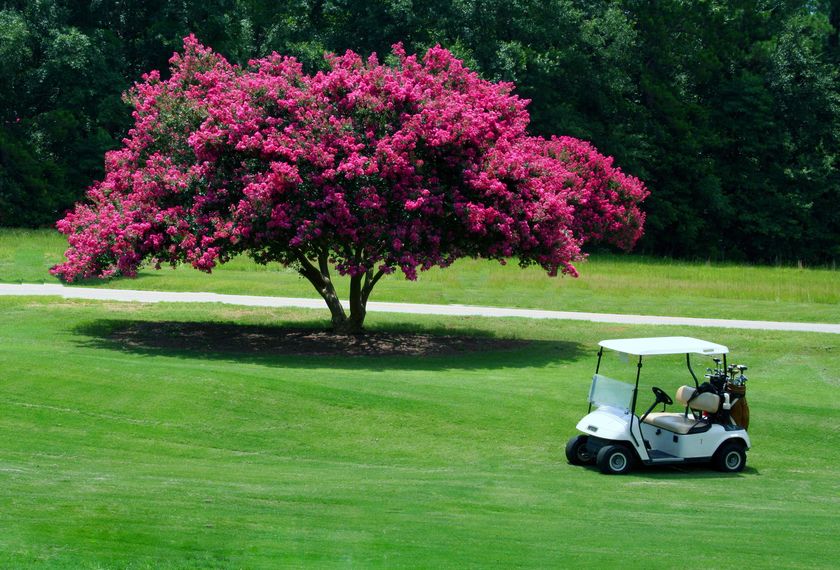 Q: IS IT NECESSARY TO PRUNE YOUR CREPE MYRTLES?
A: Yes, eventually your Crepe will need to be pruned. However, this not necessarily a once yearly process. Trimming and pruning can improve bloom production and help to fine tune the desired shape of the tree, so sagging branches and structural issues may be taken care of on an as needed basis. The form and bark of a Crepe Myrtle are quite exceptional, especially in Winter when the leaves and blooms have fallen to the ground. These bare branches should generally shoot up to the sky, but if you're noticing different angles, it may be time to prune. After some selective and clean cuts, your tree should be looking more vase-like in shape. Remember, only you should be able to tell you've pruned these trees- no obvious cuts or knuckling allowed.
Rothco Tree Service Blogs: (2)
Articles by Month of Posting