/

/

/

Holiday Travel Tips for Those With Back Pain
Holiday Travel Tips for Those With Back Pain
By: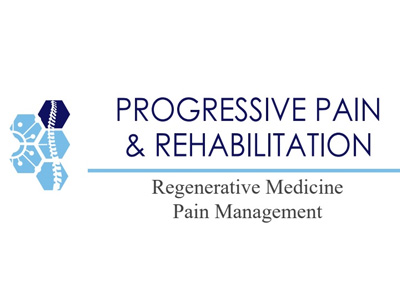 Dr. Edward Nash, Progressive Pain & Rehabilitation | Published 11/16/2020
Looking forward to seeing your loved ones for Christmas but hate the discomfort that comes along with traveling?
Check out our Holiday Travel Tips for Those with Back Pain:
Book flights early for the best seat selection. Aisle seats and exit rows make it easier to move around and get up to stretch.
Traveling during the week tends to be less busy.
On road trips, spend less time on the roads by avoiding rush hour and busy holiday travel days.
Pack light, use rolling luggage and don't be afraid to ask airport personal for help or a wheelchair
Check in for flights online and get to the airport at least an hour ahead of time.
Be sure to let Dr. Nash know if you have a trip planned. He can make recommendations for your specific condition.
Water and sleep can impact your pain, so don't let the excitement of travelling interfere with staying hydrated and getting the sleep your body needs to recharge.
Long trips can take a toll on your body. Travel by plane, train or bus, move every 30 minutes, stand stretch and stroll. Travel by car, take turns driving and plan for quick stops to stretch.
Articles by Month of Posting