/

/

/

Thanksgiving Weather Forecast for The Woodlands
Thanksgiving Weather Forecast for The Woodlands
By:
Woodlands Online | Published 11/24/2020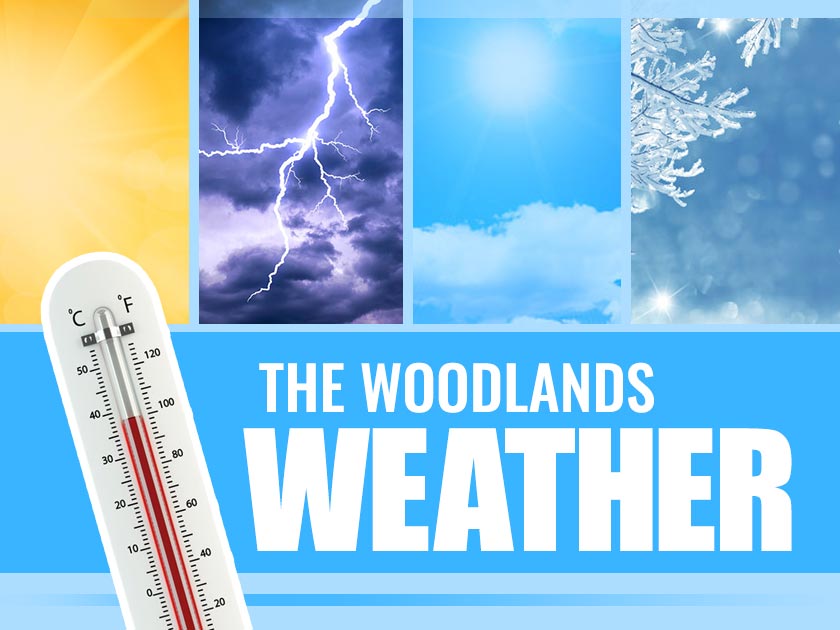 THE WOODLANDS, TX - We're in for a good looking Thanksgiving forecast for The Woodlands! On Thanksgiving Day, we'll see partly cloudy conditions with highs in the upper 70s and lows in the upper 60s.
Before Thanksgiving, it'll be warmer, with a chance of scattered showers on Wednesday. Highs before Thanksgiving will run in the upper 70s, with lows in upper 60s today, November 24 and around 50° on Wednesday.
After Thanksgiving, we'll be getting a cold front, which will increase rain chances for both Friday and Saturday at 60% each day. This weekend, we'll see highs in the mid-60s and lows in the 40s.
Have a wonderful Thanksgiving!
Articles by Month of Posting