/

/

/

Important Member Update on COVID-19
Important Member Update on COVID-19
By: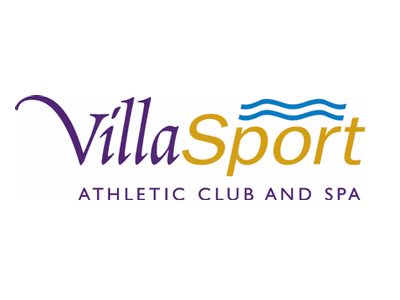 VillaSport Athletic Club & Spa | Published 12/04/2020
THE WOODLANDS, TX -- We are reaching out with another COVID-19 statistics update. As reported previously, since reopening our seven clubs across four states, we have carefully tracked all member and employee notifications of positive COVID-19 tests. We shared that data with you via email in July, August and October, and now have updated statistics through November.

As you recall, our incidence rate of cases is exceedingly low and the data continues to show that our clubs are very safe. Through November 30, across all VillaSport clubs, we've had 858,182 total visits (members plus employees) and have been notified of 38 members and 27 employees testing positive for COVID-19. Among all cases, only two were traced to a close contact at VillaSport.

At your club, VillaSport The Woodlands, there have been 189,746 total visits and we have received reports of 12 members and nine employees testing positive for the virus.

Companywide, our incidence rate of cases per visit is .000076. In The Woodlands, the rate is also outstanding at .000111.
We thank all our members and employees for making VillaSport a safe place to stay healthy and fit by following our special COVID-19 safety, disinfection, mask-wearing and social-distancing protocols.

We know that physical fitness and a strengthened immune system are your most important weapons in the fight against COVID-19. In addition, coming to VillaSport and feeling socially connected to people, even while maintaining physical distance, can give your mental and emotional health a boost.

We appreciate your membership and loyalty, and look forward to getting to the other side of this pandemic together.

Regards,

Laurie J. Smith
Senior Vice President
Articles by Month of Posting