Happy Hour At Home
By: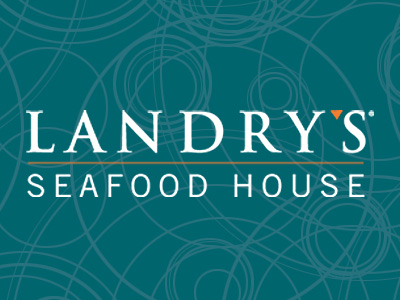 Landry's Seafood Restaurant | Published 12/27/2020
THE WOODLANDS, TX -- Enjoy your all-time favorite cocktails from home with our "Happy Hour at Home" kits - order yours today! *Texas locations only
Check out our new party kits
Each serves approximately 4.
Tito's Mule's Kit | $25
375 ml bottle Tito's Handmade Vodka, 4 bottles of Fever-Tree Premium Ginger Beer, fresh lime
Tito's Bloody Mary Kit | $25
375 ml bottle Tito's Handmade Vodka, Bloody Mary Mix, fresh lime
Crown and Coke Kit | $28
375 ml bottle Crown Royal Whisky, (2) canned Coca-Cola®
Patron and Margarita Kit | $39
375 ml bottle Patrón Silver, Margarita Mix, fresh lime
~~~~~~~~~~~~~~~~~~~~~~~~~~~~~~~~~~~~~~~~~~~~~~~~~~~~~~~~~
ORLANDO Location Now Featuring Vodka, Whisky and Tequila Kits with all the ingredients you need to make your favorite cocktails!
Vodka Kits
A Choice of Tito's or Absolut
1 Gallon of Our Bloody Mary Mix
1 Gallon of Cranberry Juice
2 Red Bull
2 Fever Tree Ginge Beer
4 Whole Limes
$65
Tequila Kits
1 Gallon Margarita Mix
Cup of Salt
4 Whole Limes
1 Bottle Patron Silver 750ml
$65
Milagro Silver
$55
Whisky Kit
1 Bottle Bulleit
1 Half Bottle Martini & Rossi Sweet Vermouth
1 Qt Coke
1 Qt Diet Coke
1 Orange
Black Cherries
$65
*Must be 21 years or older to purchase with valid ID.
Landry's Seafood Restaurant Blogs: (2)
Articles by Month of Posting