/

/

/

The Weekly Rewind (January10 - January 16)
The Weekly Rewind (January10 - January 16)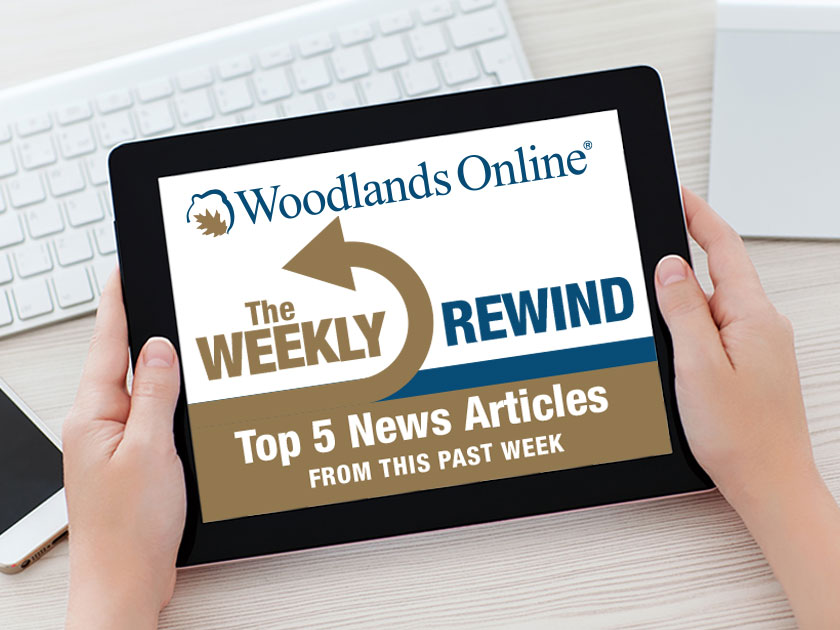 THE WOODLANDS, TX - The news never stops in and around The Woodlands and Texas. Here are some of the most read stories from last week, January 10 - January 16.
Governor Abbott Statement On Passing Of Sheldon Adelson

Governor Greg Abbott issued a statement on the passing of Sheldon Adelson.
---
Police release new photos in murder of 9-year-old Amber Hagerman, whose abduction launched AMBER Alerts

Police today released new photos to mark 25 years since 9-year-old Amber Hagerman was abducted and murdered in Arlington, Texas in a case that shook the nation and changed the way we search for abducted children. Her body was found four days after she was grabbed off her pink bicycle. Her killer has never been found.
---
Missing/Runaway Juvenile- Kailyn Sidhu

Kailyn was last seen at her house on Shinyrock Place in Spring, TX on January 6, 2021 at around 3:00 PM. She may still bin in The Woodlands, TX area according to her last cell phone communication on January 8, 2021. If you have any information on the whereabouts of Kailyn, please contact the Montgomery County Sheriff's Office at 936-760-5800 and reference case# 21A007709.
---
Montgomery County COVID-19 Update for January 15, 2021

Montgomery County Public Health District, in conjunction with the Montgomery County Office of Homeland Security and Emergency Management, is recommending all residents recommit to CDC guidelines to reduce the risk of COVID-19.
---
Unlocking The Mystery: Jimmy Chilcutt and His Amazing Puzzle Boxes

A mystery has a way of grabbing people's attention. There is just something fascinating about finding a solution to a tough problem or solving a unique mystery or completing a difficult puzzle. I think we enjoy it so much in part because it has something to do with exploring the unknown. And the unknown has always captured the attention of our world since the beginning of time.
For more news in and around The Woodlands and Texas, please visit the Woodlands Online News section.
Articles by Month of Posting