/

/

/

Chronic pain can be extremely frustrating
Chronic pain can be extremely frustrating
By:
Blissful Waters Float Center | Published 01/21/2021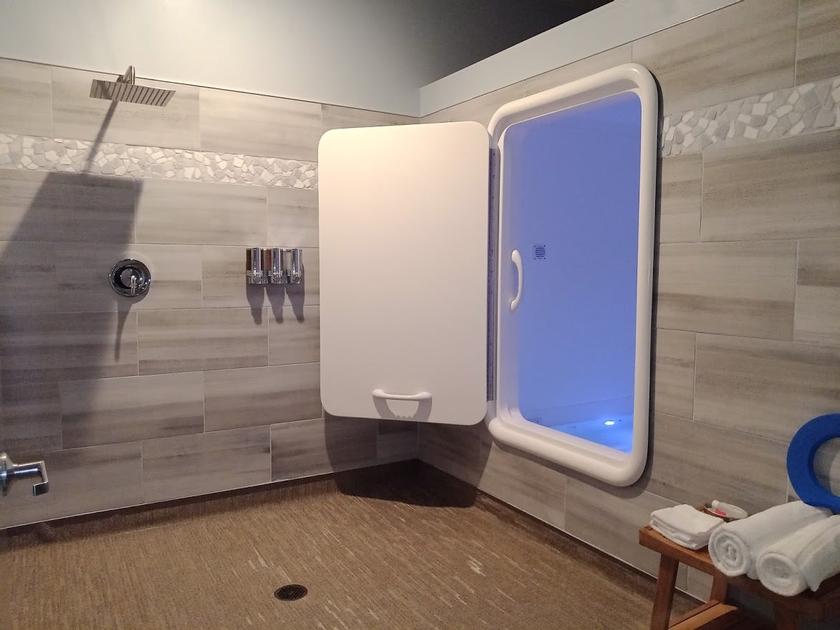 After living with these conditions for sometimes years upon end, it's only natural to sometimes feel as if there is no hope in finding relief.
Often times people show up to their first 60-minute float with us feeling as if their friends and family are out of their minds by suggesting this as a viable alternative.
Good news though...
The second they lay in a zero-gravity environment and float effortlessly in over 1000 pounds of Epsom Salt, they know something is different.
Their joints get serious relief…Their bones and entire body begin to decompress..and they completely stop producing the stress hormones that often trigger their pain..
Not to mention...they can let their mind freely relax knowing our float rooms give them full control of the lights and music inside.
And you can most likely guess what happens next..
The majority of people leave our wellness center feeling significantly fewer levels of pain or sometimes no pain at all.
We want to introduce 30 new people to the pain-relieving benefits of float therapy for only $59 (reg. $89)!
Why not see what all the fuss is about?
Blissful Waters Float Center Blogs: (4)
Articles by Month of Posting