A Year of Growth
By:
YES to YOUTH - Montgomery County Youth Services | Published 01/21/2021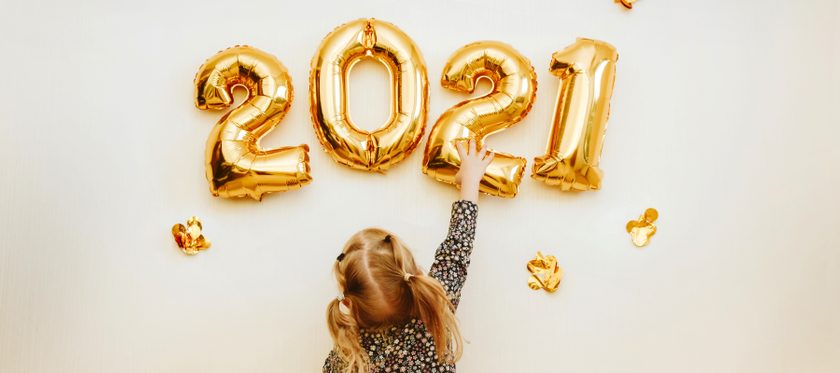 THE WOODLANDS, TX -- It's finally here! 2021 will be the year that we make our move into the new BridgeWay Shelter cottages. This expansion is the culmination of a 10-year vision, which started with a simple dream of our most dedicated volunteers. For 10 years we made plans, raised awareness, raised money, and started construction. This project has been a labor of love from the beginning, and it has brought our Montgomery County supporters together in a shared vision.
We are so grateful for all the donations and the thousands of hands that worked together to make this dream a reality. It is a testament to our wonderful community who truly see the need to care for and raise up OUR children.
January is Human Trafficking Prevention Month
It's an uncomfortable subject to discuss, but a reality that we need to face head-on, especially where children are concerned. This month, our counselors and staff will take part in a training seminar sponsored by United Against Human Trafficking. The training will help us prevent human trafficking and how to best serve those vulnerable children affected.
Looking for ways to work with your own family and kids? Here is an amazing resource to Get Parenting Tips: http://www.getparentingtips.com/
24-Hour Crisis Hotline - 888.756.8682
Ladies Night Out
LNO Candyland is just around the corner! Save the date for May 7, 2021.
Click here to purchase a raffle ticket for a 3 night getaway at the Rosewood resort in Mayako
Articles by Month of Posting