/

/

/

New CDC COVID-19 Testing Requirement
New CDC COVID-19 Testing Requirement
By:
Fox Travel - Associate, American Express | Published 01/22/2021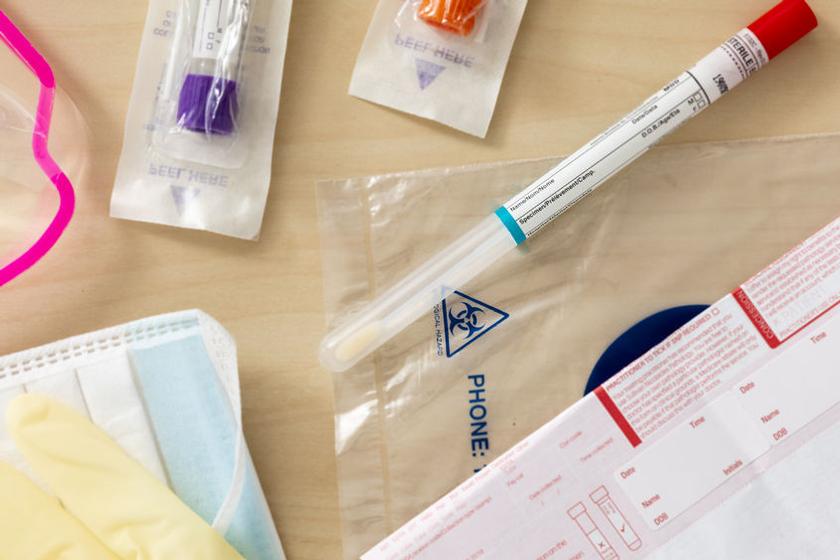 Effective January 26, 2021, the U.S. Centers for Disease Control (CDC) has issued an order that all air passengers aged two years or older traveling to the U.S. from a non-U.S. location must provide proof of a negative COVID-19 test result prior to departure. If travelers are entering - or re-entering - the U.S. from a foreign country as of January 26, they are expected to present the following documentation at the time of departure:
A negative test result for COVID-19 (NAAT or antigen test); OR
Written or electronic documentation of recovery from COVID-19 after previous infection.
The negative pre-departure test must be conducted no more than three days before their flight departs for the U.S. and provide their airline with documentation of a negative viral test result.
Documentation of recovery from a previous infection must be provided in the form of a positive test result and a letter from a licensed health care provider or public health official stating the traveler is cleared for travel.
This documentation must be provided before boarding and retained for potential review by U.S. public health officials after arrival into the U.S.
Passengers also will be required by their airline to complete an attestation form confirming their compliance with these requirements. For more information, visit the CDC website CDC FAQs and consult the airline. These CDC requirements apply regardless of a passenger's nationality and non-compliance may result in denial of boarding. Note that these CDC requirements also apply to private flights/jets or charters.
Traveler Guidance and Talking Points
Should you have specific questions not found in the CDC FAQs, please review the following for additional guidance:
Q1: Are the U.S. territories included?
A2: "Yes, U.S. territories are included and passengers entering from international countries to U.S. territories must also provide a negative COVID-19 test. U.S. citizens traveling from U.S. territories to the continental U.S., Alaska and Hawaii are not bound by the order and will follow existing testing requirements. For more information, please consult the CDC FAQs."

Q2: Will this requirement expand to domestic flights as a potential fast follower?
A2: The CDC has not addressed this yet. Please visit the CDC FAQs as they release more updates on the U.S. testing requirement."