/

/

/

How to Apply for FEMA Assistance
How to Apply for FEMA Assistance
By:
U.S. Representative Kevin Brady | Published 02/26/2021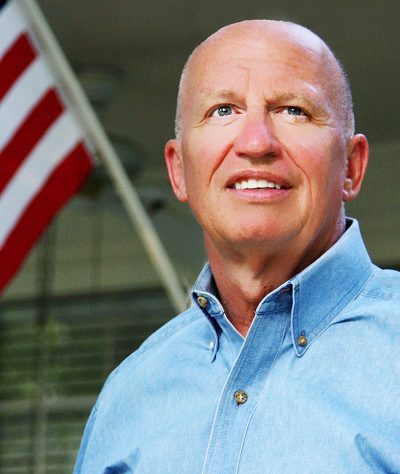 ICYMI: All counties in TX-08 have been approved for disaster assistance after the winter storm. That means that all residents are eligible to apply for aid. Please see below for more information on the services that are available and the next steps to take.
Helpful hint – the quickest way to apply for disaster assistance is online at DisasterAssistance.gov.
FILE A CLAIM: If you have damage from the Texas severe winter storms and have insurance, contact your insurance company to file a claim. When you apply for FEMA disaster assistance, you need to provide your insurance claim information. Those who have underinsured or uninsured losses may apply online or by calling 1-800-621-3362.
Local resources and volunteers may be able to assist with needs not covered by insurance. Visit Texas 211 for a list of resources searchable by zip code or call 2-1-1.
FOOD ASSISTANCE: The U.S. Department of Agriculture approved Supplemental Nutrition Assistance Program recipients to apply for replacement benefits for food lost or destroyed due to the severe winter weather by dialing 2-1-1.
MENTAL HEALTH SERVICES: To assist people in the impacted area in coping with the stress of the winter storms, the Substance Abuse and Mental Health Services Administration activated the Disaster Distress Helpline. This toll-free, multilingual, and confidential crisis support provides immediate crisis counseling and support. Residents in affected areas may call or text 800-985-5990 to connect with a trained crisis counselor.
AVOID SCAMS: Do not disclose information to any unsolicited telephone calls and e-mails. Do not trust anyone who offers financial help and then asks for money or personal information. The Department of Homeland Security, FEMA, U.S. Department of Health and Human Services and the Centers for Disease Control and Prevention staff never charge for disaster assistance.
Important note – all FEMA disaster assistance will be provided without discrimination on the grounds of race, color, sex (including sexual harassment), religion, national origin, age, disability, limited English proficiency or economic status. If you believe your civil rights are being violated, call 800-621-3362.
Articles by Month of Posting