/

/

/

Mexico Implements New $10 Per Person State Tourism Tax April 1
Mexico Implements New $10 Per Person State Tourism Tax April 1
By:
Fox Travel | Published 03/29/2021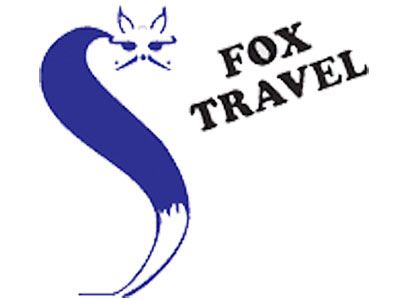 Heads up!!!
Mexico will implement a $10/person tourism tax on Thursday, April 1, 2021 for arrivals in the Mexican state of Quintana Roo that includes: Cancun, Cozumel, Playa del Carmen, Tulum and Puerto Morelos.
This can be paid after arrival in Mexico. A website will be available to pre-pay the fee before travel for "VISITAX." No date has been announced when the website will be activated.
More info to come!!
- - - -
All reservations are subject to Fox Travel Terms and Conditions
---
Contact your favorite Fox Travel Advisor at 281-363-0808