/

/

/

Selling in the Springtime
Selling in the Springtime
By:
Corcoran | Ferester Realty | Published 04/11/2021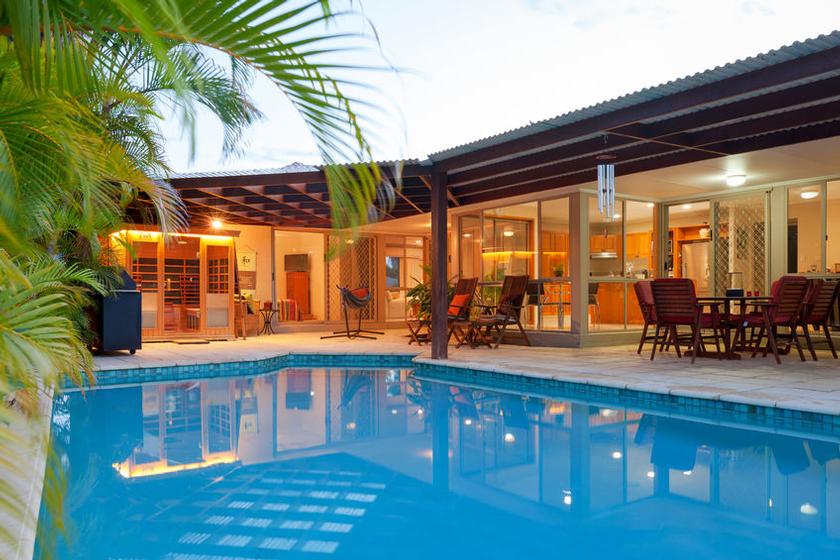 What is it about spring time that invigorates and motivates us? It's true for so many areas of life…cleaning + organizing, healthy habits, home renovations, the list goes on…
We thought we'd compile a list of some things worth tackling this spring to refresh your home.
Renovations to your home can be exciting and overwhelming to think about. Whether it's for your own enjoyment or to increase the value of your home, it's important to have a goal in mind for each project you take on or contract out. If you're feeling like you've just been adding to that list of things to do since you moved in, it might be time to make a physical list and start prioritizing. Note which things are just "for you" or just cosmetic and what things seem necessary (roof, AC, etc.) Here are a few examples of where different things fall on the list.
Fresh Paint
As much as you may love your funky accent walls and moody color scheme, it can be distracting for a potential buyer that is trying to picture living in the home. A neutral tone throughout the home will allow buyers to walk through without being constantly distracted. It will let them focus on ultimately more important things like the layout of the home.
Fixtures
Fixtures can be a fairly inexpensive way to make your home feel much newer than it is. Doorknobs, cabinet pulls and knobs, lights, fans and faucets are all candidates for this project. Again, the more mild choices you make, the better…you don't want people honing in on the style of your fixtures and whether or not they match their furniture and preferences, you want to create a backdrop that any buyer can see themself fitting into.
Flooring
Walking into home with outdated flooring immediately lessens the value of your home. It's something that will prompt the buyer to immediately see dollar signs in their head, and can be a bad first impression of the interior of your home.
Landscaping
After the recent freeze here in Texas, a lot of our lawns are struggling. Likely by this point you've had the chance to figure out what will recover vs. what needs to be removed. If you're starting from scratch and need something easy and affordable, start with some grass seed and keep everything watered and mowed. For some color, you can purchase some annual flowers to easily plant around your entry.
Roof, A/C, Water Heaters
While these items aren't nearly as fun to consider, they are crucial when it comes to selling. When buyers ask about these items and they haven't been recently replaced, it just adds to the cost of your home in their mind. If they have been updated, you put the buyer at ease and add value instantly to your home compared to others they are considering without these updates. A composition roof lasts anywhere between 15-20 years. If you fall in that range – consider knocking it out before listing. Air conditioners are closer to 10-15 years, and water heaters 8-10 years.
Lastly and arguably most importantly, talk to a realtor. Even if you're not considering selling quite yet, have a knowledgeable real estate agent look at your list and help you determine which of the updates are worth making yourself vs. leaving for the next owner. Every neighborhood has a cap on what you will realistically be able to sell for based on the homes and area surrounding you. If you go to sell and determine your listing price based on what you bought it for + what you put into it, it might be higher than what your neighborhood's price range. To avoid this disappointment and potential of losing money, talk to a professional first so you don't encounter any surprises when you are ready to sell.
If you need some advice on how to get started on these projects or which ones to focus in on for your home in particular, give us a call. We can discuss the current value of your home and how to get it where you need it to be.
Articles by Month of Posting