/

/

/

REMINDER: Kevin Brady speaks at the Economic Outlook Conference
REMINDER: Kevin Brady speaks at the Economic Outlook Conference
By:
U.S. Representative Kevin Brady | Published 04/14/2021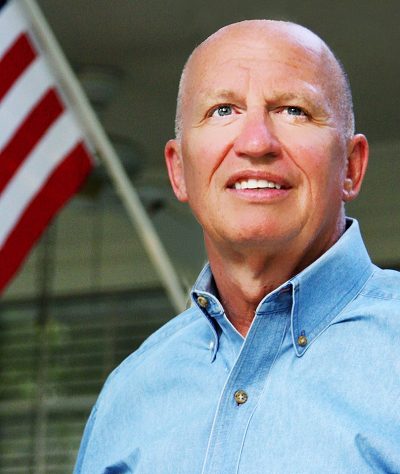 TODAY: I'll be speaking LIVE at The Woodlands Area Chamber of Commerce Economic Outlook Conference to give an update on the latest happening in Washington, including President Biden's proposed tax hikes and how they will hurt our small businesses and Americans like you.
The conference begins at 8 AM CT, and I'll be speaking at 9 AM CT. It will be a fantastic conversation that you won't want to miss.
Three ways to join:
Join our Facebook Live here.
Join via zoom here.
Meeting ID: 847 8082 9217
Passcode: 011756
Join audio only by calling in here: +1 346 248 7799
I hope you can join us!
Articles by Month of Posting