/

/

/

Understanding Ridge Expansion or Modification
Understanding Ridge Expansion or Modification
By:
Northwest Oral & Maxillofacial Surgery - Technology Forest | Published 05/07/2021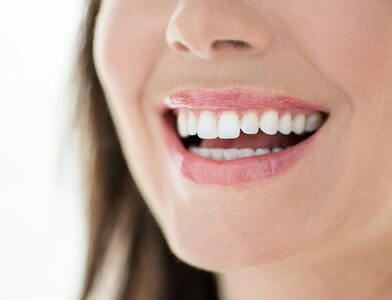 Why Ridge Expansion or Modification is Needed
Some of the reasons for this loss of bone are:
Missing teeth: The moment a tooth is lost in the mouth, the body starts to naturally stop supporting the bone in the area, leading to 25 percent bone loss within a year and up to 40 percent within three years.
Periodontal disease may lead to tooth loss and bone loss in the mouth.
Smoking is a big risk factor for periodontal disease with some studies showing heavy smokers with five times more severe bone loss compared to those who have never smoked.
Misaligned teeth that affect normal chewing can lead to bone loss.
Trauma can lead to missing teeth and bone loss.
Wearing dentures can cause bone loss because of a lack of pressure applied to the bone when chewing.
Other developmental issues can lead to bone loss.
Steps in a Ridge Expansion or Modification
Ridge expansion, also called ridge modification or ridge augmentation, is a technique used to restore lost bone dimension in the jaw ridge by adding grafting material which bonds with the natural bone and then encourages bone growth. For most patients, ridge expansion is done prior to dental implant placement with four months between procedures being a typical period. There are cases, however, where longer than four months are needed before an implant can be placed, and there are other circumstances where the ridge expansion and dental implant can be done at the same time.
Steps for a ridge expansion:
The gum is lifted away from the bony ridge to expose the defect area.
The defect is then filled with bone from a healthy spot in the patient or a bone substitute. These materials build up the ridge.
The incision is then closed to allow healing to begin.
Ridge expansion not only prepares the patient for future dental implants, but helps the jaw maintain a natural appearance and prevent the continued loss of bone.
Articles by Month of Posting