/

/

/

The Woodlands in for a Soggy Week
The Woodlands in for a Soggy Week
By:
Woodlands Online | Published 05/17/2021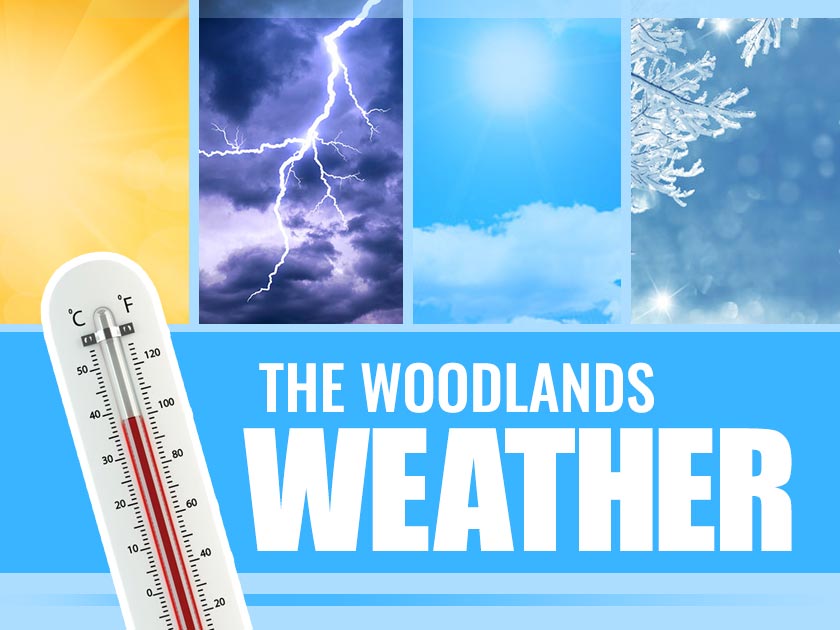 THE WOODLANDS, TX - Rain, rain and more rain is the forecast for The Woodlands this week.
We'll see a hefty chance for rain and storms all week, with rain chances ranging from 50% to 80%. With all the rain, the temperatures will be held in check, ranging from the low to mid 80s. Lows will run in the lower 70s.
We'll start to dry out next week, starting on Sunday, with highs climbing back into the upper 80s under mostly to partly cloudy skies.
Keep an eye to the sky and be weather aware this week!
Articles by Month of Posting