/

/

/

Youth Nationals 2021
Youth Nationals 2021
By: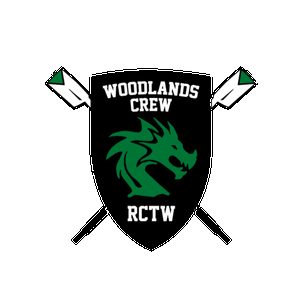 Rowing Club of The Woodlands | Published 06/14/2021
RCTW Nationals Rowing Crew
One thousand, seven hundred and five kilometers is the distance between The Woodlands and Sarasota, Florida. But for the Rowing Club of the Woodlands, it was 365 days of early mornings, missed parties, outings, and nearly 4 million kilometers rowed.
This group of 8 made it to Sarasota on the 9th of June to represent our sleepy town and the heart of our amazing Club for the whole nation to see. ESPN was present to film and record this momentous event as the first of its kind since COVID put a halt on Sports activities throughout the World. According to USRowing, this Youth Nationals event was the largest one they have hosted in its history since its founding in 1982. USRowing Youth Nats 21
We celebrate our athletes' heart, determination, and love for rowing.
Eloise Barrass
Simon Bebak
Pablo Collantes
Devan Godfrey
Gabriella Grimes
Martina Lease
Brooks McCoy
Matthew Wainright