/

/

/

Locals from The Woodlands Compete in the 2020 Tokyo Olympics
Locals from The Woodlands Compete in the 2020 Tokyo Olympics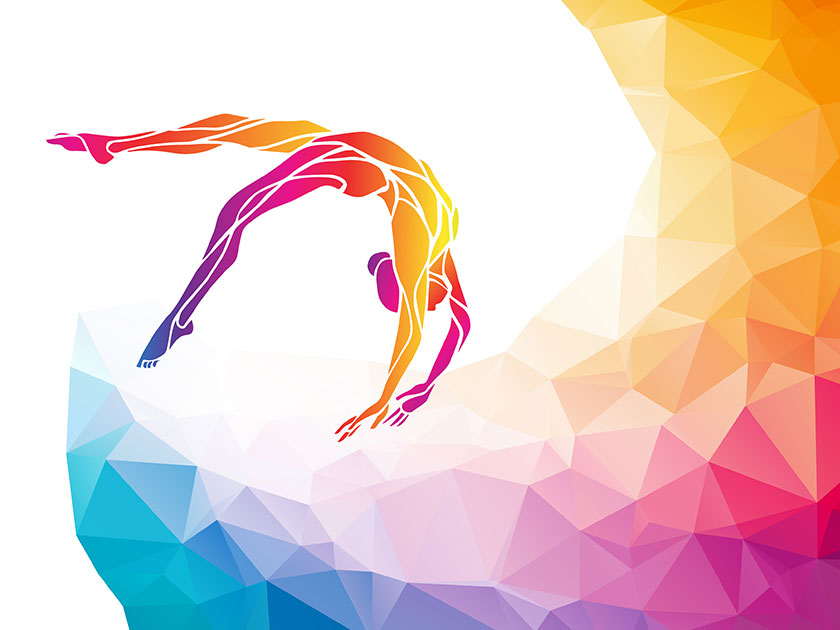 The 2020 Tokyo Olympic Games kicked off Friday night with an extravagant opening ceremony by the host. Not only has The XXXII Olympiad brought many talents from across the world but a few are from the Houston area. Most notably Simone Biles, who had qualified for her second consecutive Olympics and is the most decorated gymnast in the games.
Alongside Biles, Jordan Chiles also hails from the Spring / Woodlands area practicing at the World Champions Centre. Chiles regained her passion for gymnastics after moving to the woodlands to train with her long time friend Simone Biles.
BREAKING:
After a lackluster preformance in her best events, Simone Biles has pulled out of the competition and will not compete in the finals. According to USA Gymnastics, Simone has withdrawn from the final and will be evaluated by the medical team.
Articles by Month of Posting