/

/

/

Common Signs Of Faulty Sprinklers
Common Signs Of Faulty Sprinklers
By:
M & D Sprinklers, Inc. | Published 07/27/2021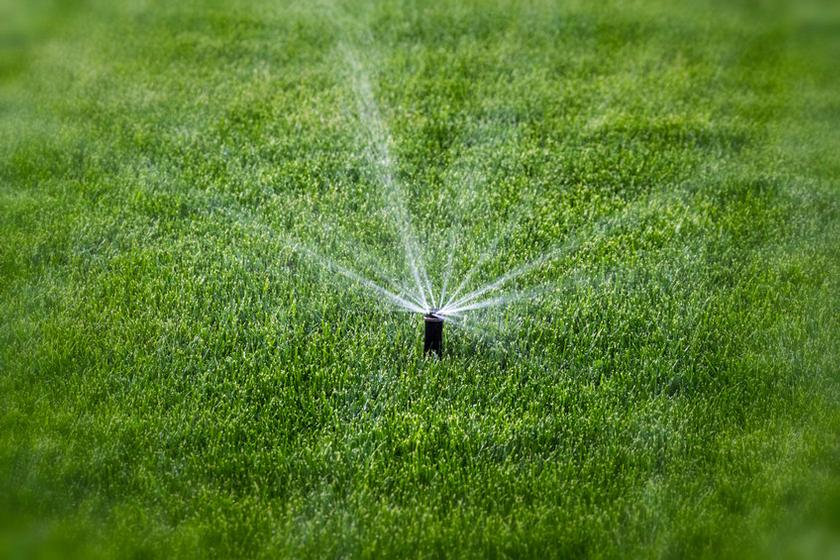 Not all disrepairs are evident. Sometimes, it can be difficult to detect when a landscape is not being properly watered due to a malfunctioning system.
Patchy Lawn – Some sprinkler heads could be clogged, misaligned, jammed, or damaged. Hence, certain green areas within the landscape are being watered more than others.
High Water Bill – An external part could be leaking due to wear and tear. Otherwise, the water leak might be coming from an underground shattered pipe.
Unresponsive Controller – A defective control panel can turn the entire sprinkler system inoperable. This problem could be caused by a lack of electrical voltage or program misconfiguration.
Pressure Imbalances – Excessive water pressure accelerates the deterioration of essential mechanical parts. Meanwhile, weak water pressure decreases the reach of predefined irrigation patterns.
M & D Sprinklers, Inc. Blogs: (2)
Articles by Month of Posting