/

/

/

Chef Chan's the Original Opens in The Woodlands, July 30
Chef Chan's the Original Opens in The Woodlands, July 30
By:
Woodlands Online | Published 07/27/2021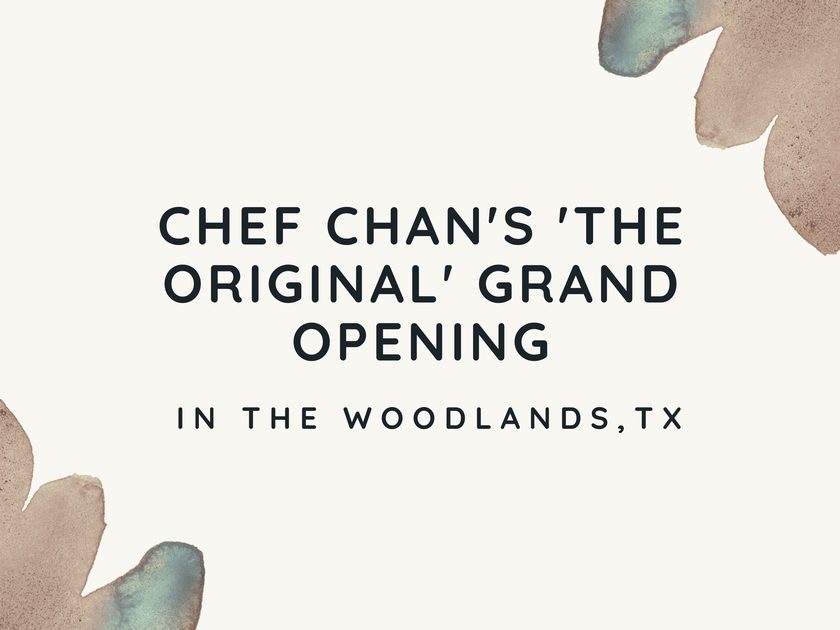 THE WOODLANDS, TX -- Chef Chan's the Original will open in The Woodlands this Friday, July 30, located in the Indian Spring Shopping Center by HEB.
Address: 6777 Woodlands Pkwy Suite 216
Chef Chan's first opened in 1982, and the business was sold in December of 2019. Chef Chan's the Original is being opened by the original family, offering Chinese, Cantonese, Asian, and Hunan dine-in, take-out, and delivery.
- Click here to view the menu -
- Visit their Facebook page for more info -
- www.chefchanstheoriginal.com -
Articles by Month of Posting