/

/

/

Benefits of a sprinkler system
Benefits of a sprinkler system
By:
M & D Sprinklers, Inc. | Published 08/24/2021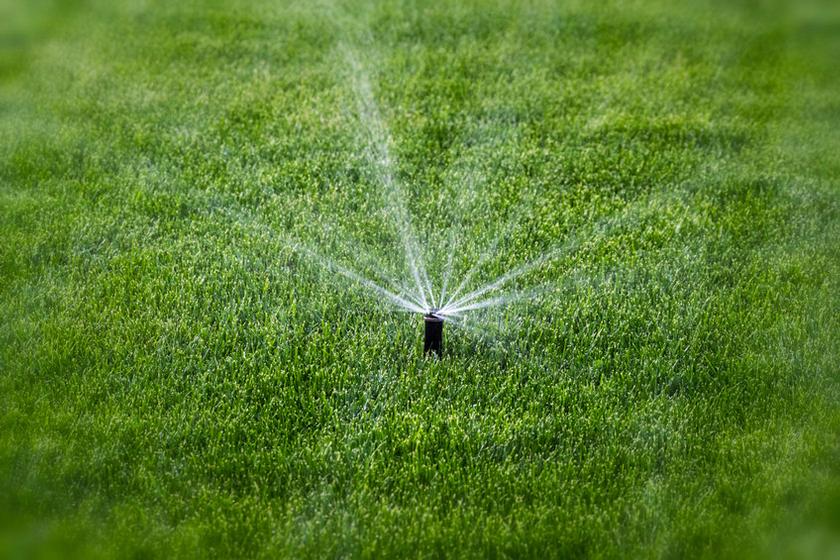 Benefits of a sprinkler system
An automatic sprinkler system will efficiently manage water usage while providing the correct amount of moisture for healthy plants, trees and turf.
You'll conserve on water. When manually watering, up to half of the moisture is lost to runoff or evaporation. Automatic sprinkler systems can be programmed to operate in the morning or evening when water evaporation is at its lowest.
Less water usage means a lower monthly water bill.
It will be much easier to comply with local water-conservation ordinances.
You'll save time by allowing your sprinkler system to do the watering for you.
M & D Sprinklers, Inc. Blogs: (1)
Articles by Month of Posting