/

/

/

Let's Get Those Dings Out of Your Doors with Paintless Dent Repair
Let's Get Those Dings Out of Your Doors with Paintless Dent Repair
By: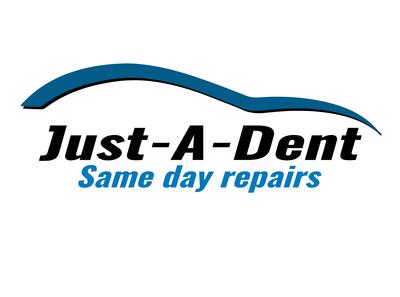 Just A Dent | Published 11/03/2021
Restore Your Vehicle's Body + Your Peace of Mind
As careful as you may be with your vehicle, no car on the road is impervious to debris kicked up by other drivers, runaway shopping carts, overzealous kids opening doors next to you, and acts of nature that can't be prevented. Your vehicle is meant to be driven, not stored away. At Just-A-Dent, we offer you practical solutions that put your mind at ease and help you get back on the road, enjoying your ride.
Whether you've got a single small door ding or a hail damage dents over your entire vehicle, we've got solutions you can count on.
Preferred PDR pricing is based on customary door ding damage and includes:
$350 per car (retail used car cleanup).
Repair of up to 13 dings or dents per vehicle (no larger than 2" in diameter with no broken paint or sharp creases).
Aluminum and high-strength steel panels are subject to 25% increase plus R&I (remove and install fees) if necessary.
Pricing excludes hail damage and roof panels/roof rails.
Add 15% for medium depth dents and 30% for deep dents.
Non-customary damage is any damage that exceeds 2" in size, requiring additional time and expertise to properly repair and will require a custom quote.
For your accurate estimate, schedule an appointment at Just-A-Dent today!
Articles by Month of Posting