/

/

Nature's Way Resources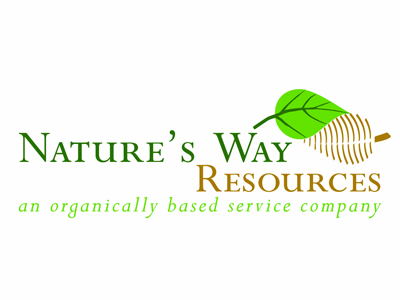 Nature's Way Resources

« View Articles For October 2019
Articles Posted for the Month of October 2019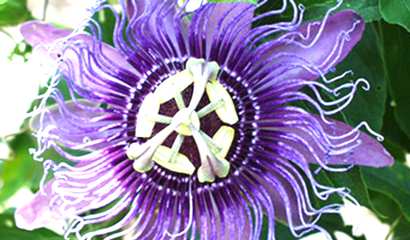 Posted Thu, Oct 24, 2019
It's true. That's where the first known mass public 'blow' to goldenrod's reputation happened. The movie: 'Snow White.'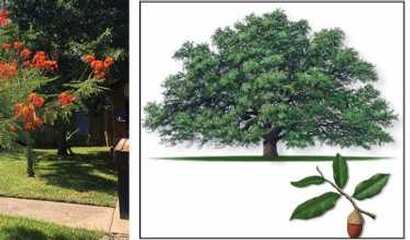 Posted Fri, Oct 18, 2019
"Three trees placed strategically around a single-family home can cut summer air conditioning needs by up to 50 percent. By reducing the energy demand for cooling our houses, we reduce carbon dioxide and other pollution emissions from power plan...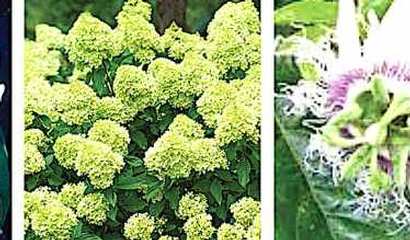 Posted Thu, Oct 03, 2019
Here is the 311th issue of our weekly gardening newsletter for Houston, the Gulf Coast and beyond. We really appreciate all of our readers hanging in there with us, sharing stories and inspiring us in so many ways.
| | | | | | | |
| --- | --- | --- | --- | --- | --- | --- |
| S | M | Tu | W | Th | F | S |
| | | 1 | 2 | 3 | 4 | 5 |
Recent Articles
| | |
| --- | --- |
| | Lazy Gardener & Friends for June 25, 2020 |
| | Lazy Gardener & Friends for June 8, 2020 |
| | Lazy Gardener & Friends for May 29, 2020 |
| | Lazy Gardener & Friends for May 15, 2020 |
| | Lazy Gardener & Friends for May 22, 2020 |
| | Lazy Gardener & Friends for May 8, 2020 |
| | Lazy Gardener & Friends for May 1, 2020 |
| | Lazy Gardener & Friends for April 17, 2020 |
| | Lazy Gardener & Friends for April 9, 2020 |
| | Lazy Gardener & Friends for April 3, 2020 |
| | Lazy Gardener & Friends for March 27, 2020 |
| | Lazy Gardener & Friends for March 20, 2020 |
| | Lazy Gardener & Friends for March 13, 2020 |
| | Lazy Gardener & Friends for March 6, 2020 |
| | Lazy Gardener & Friends for February 28, 2020 |
| | Lazy Gardener & Friends for February 14, 2020 |
| | Lazy Gardener & Friends for February 7, 2020 |
| | Lazy Gardener & Friends for January 31, 2020 |
| | Lazy Gardener & Friends for January 24, 2020 |
| | Lazy Gardener & Friends for January 17, 2020 |
Articles by Month of Posting