Whitney World Travel, LLC

Email Us

281-317-0461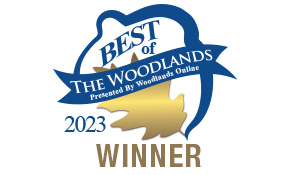 Hours of Operation:
Monday - Friday: 8:00am - 4:00pm.
All other times by appointment.
About Us
At Whitney World Travel we are proud to call The Woodlands, TX and southwest Montgomery County our home. Every day we help clients from around the world take amazing vacations to some of the most memorable places imaginable, but our heart truly is here.
Recommendations For Whitney World Travel, LLC