Woodlands Online Promotions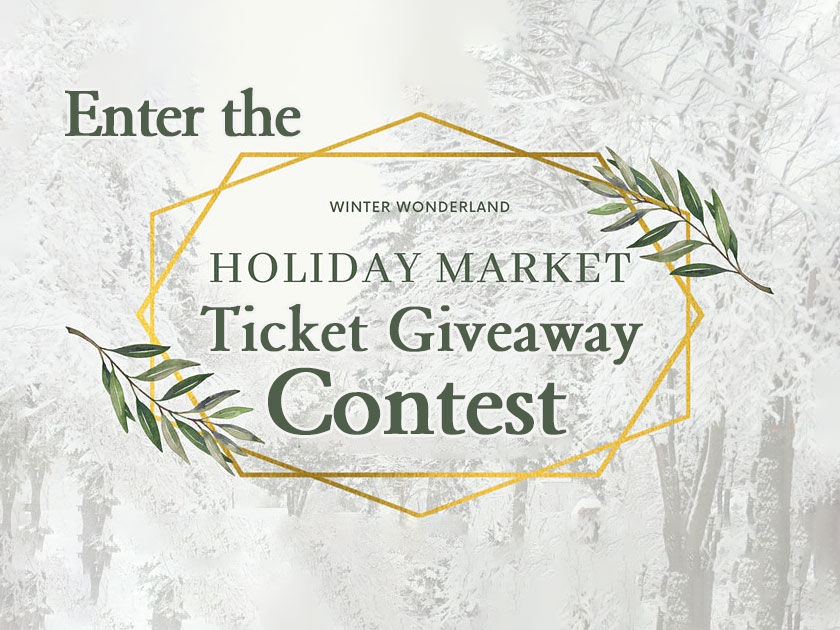 2020 Winter Wonderland Holiday Market Ticket Giveaway
Woodlands Online is giving away one day tickets to the Winter Wonderland Holiday Market.
Three winners will receive TWO one day tickets each. The contest will run from Oct 15th Thru Oct 29th. Drawing takes place Friday, October 30. You will be contacted by phone if you are a winner.
One entry per person please.
Must live in WOL service area to win, and must be able to pick up the tickets at our Woodlands Online office.
Click here to view Contest Rules
The Winter Wonderland Holiday Market is a one of a kind holiday market in The Woodlands.
4 day shopping extravaganza with over 25 local vendors.
Dates: November 5th- 8th
November 6th 10-6pm
November 7th 10-6pm
November 8th 12-4pm
Pictures with santa will be offered on Saturday from 10-2pm.
Unique merchants will be selling specialty holiday items, home accessories, jewelry, flowers and much more.
Sign Me Up!
(Scroll down for Entry Form)
For Category: Woodlands Online Promotions
View All
Member Benefit: Auto-Fill Sign-Up Form

If you are a Woodlands Online Registered Member and not yet logged in, please log-in now to have your contact information filled in automatically on contest sign-up forms.
Not a Member? Register Now!