Free Estimate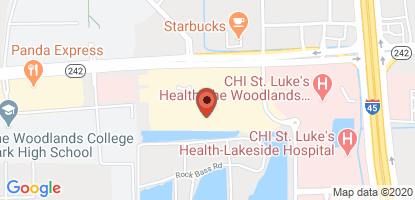 Contact Summit Remodeling & Roofing, LLC. today for expert advice and a free estimate on all your building needs.
Ready to Get Started? Call 936-755-4944 today for an in-home consultation with a trained specialist!
If you have questions about any of your remodeling plans, simply fill out our contact form and we'll get back to you as soon as possible.
Summit Remodeling & Roofing, LLC Specials: (2)