/

/

Painless and Permanent Fat Loss
Painless and Permanent Fat Loss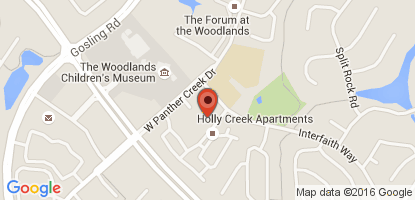 What if I told you that you could painlessly get rid of stubborn areas of fat FOREVER. Well you can. It is possible! The science behind it is called Cryolipolysis and the leaders in that science is CoolSculpting. CoolSculpting is a non-invasive, no down time, virtually pain free way of getting rid of fat forever.
CoolSculpting is FDA approved to get rid of unwanted stubborn areas of fat in almost every part of the body. Inner and outer thighs, stomach, arms, even the chin area!
If this is something that you would like to ask more questions about feel free to give us a call! We are Body Benefits MedSpa, the #1 Best MedSpa in The Woodlands for 9 years! A consultation is FREE so what do you have to lose besides that unwanted fat!?