/

/

NEW Covid Test Prices Starting 3/1/21 at 1st Response Family Clinic
NEW Covid Test Prices Starting 3/1/21 at 1st Response Family Clinic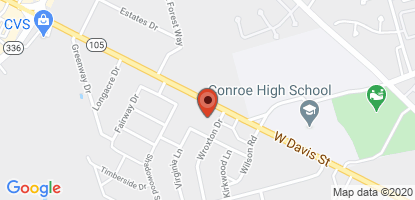 Covid TESTING
NEW prices starting March 1, 2021
RAPID Antigen, RT-PCR, and Antibody testing!
What is the difference?
Rapid Covid - Antigen testing - $125
it is a 15 min RAPID antigen test. It IS a nasal swab that is used to obtain a sample for testing. It is NOT the "deep brain" method, but rather a gentle nasal swab that is inserted inside of the tip of the nose. The test we use is approved by the FDA and HAS an EUA (Emergency Use Authorization)
RT-PCR Covid Testing - $150
This IS the "DEEP BRAIN SWAB" - it is a Nasopharyngeal swab that is sent out to lab. Turn around time is about 12 hours and it is the Gold Standard for CONFIRMATION of Sars- Cov2.
Flying out of the country?
Many Central American & European countries have opened up their borders and many have implemented Covid Testing to travel and enter their countries.
We offer different type of tests that are required to travel.
Antibody Testing?
Antibody Testing (AKA Serology testing) MANY people have had Covid symptoms, yet tested negative. We offer blood work to test for Covid Antibodies. Turn around time for these blood tests is 3-4 days.
Antibody testing can test for IgG, IgM, Quantitative amounts. Please call the clinic for help in deciding which one is for you.
FAQs
1. Do we offer the Rapid Covid test? - YES (results in 15 min)
2. Do we offer the RT-PCR? YES (turn around 12-18 hrs)
3. Do we take insurance? NO - We do NOT take any forms of Insurance, but are more than happy to print out an itemized statement with codes for insurance submission and reimbursement
4. What form of payment do we take? CASH, Credit Card, HSA
5. What are your hours? Monday - Friday 8-5
6. Do you take appointments? YES - not needed
7. Are walk-in's welcomed? YES
Address: 3401 West Davis Street Suite H
Conroe, TX 77304
1st Response Family Clinic Specials: (1)