Free Covid Testing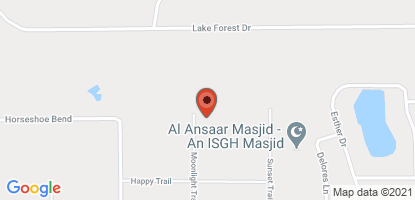 We now offer NO COST Covid Testing! Help us spread the word and share this with your friends, family and boss!
Not only are we offering No Cost testing..... We now have Rapid Covid Testing available for only $40.
You will get results in 15 minutes. Contact our office at 832-263-1300 to schedule your appointment.
Southern Secrets Medical Spa Specials: (3)