/

/

Tire Savings Instant Rebate
Tire Savings Instant Rebate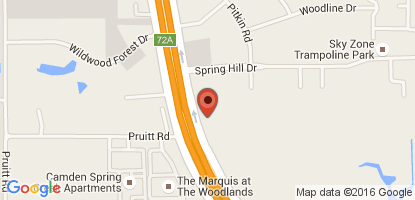 Save up tp $150.00
Can your tires handle inclement weather? Get an instant rebate on a new set of select Continental, Dunlop, Goodyear, Michelin, and Pirelli tires. Worn tires are a safety hazard for you and your vehicle, and tire tread should be checked every 3 months for best performance.
OFFER DETAILS
Save $150 instantly on purchase of 4 new qualifying tires
Save $75 instantly on purchase of 2 new qualifying tires
Choose from select Continental, Dunlop, Goodyear, Michelin, or Pirelli tires
Maximum total discount from any combination of offers is $250 per visit. Shop fees, environmental fees, core charges, taxes, and other federal, state, or locally mandated fees are in addition to this offer. Discount applied before fees/taxes. Limit 1 discount per transaction. Please show or mention offer to service advisor or parts counter upon arrival at dealership. Offer not applicable to all vehicles or circumstances. See service advisor, parts counter or dealer representative for details. Restrictions apply. Offer only valid on select OEM, OEA, and WIN on-program tires on Bridgestone, Continental, Dunlop, Goodyear, Michelin, Pirelli and other select tire brands. Tires must be installed by the dealer by June 7, 2021 to qualify for offer. Installation, mounting, balancing, tax and disposal/recycling fees are separate. Valid only for Mercedes-Benz passenger cars. Not valid on Mercedes Sprinters or Freightliner-Sprinters.
Valid until 05-31-2021
OFFER CODE: F48737