/

/

Emsculpt Now at Avante
Emsculpt Now at Avante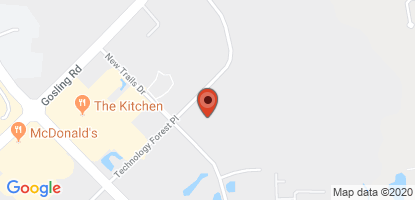 Avante Now Offering Emsculpt!
The First FDA Approved Treamtment To Build Muscle, Burn Fat and Sculpt Your Body without diet or exercise
Summer is almost here!
Don't wait!
Call us TODAY to finally get your dream results!
The above pictures are after only 4 treatments!
EMSCULPT is the first device to build muscle and sculpt your body. Through the high intensity electromagnetic therapy procedure one can enlarge current muscles, as well as grow new muscle fibers. The Emsculpt procedure is currently FDA cleared to treat your abdominals, buttocks, arms, calves and thighs. EMSCULPT is based on high-intensity focused electromagnetic energy. A single EMSCULPT session causes thousands of powerful muscle contractions which are extremely important in improving the tone and strength of your muscles.
CLICK HERE FOR MORE INFORMATION
CALL TODAY!
281-419-0080
8708 Technology Forest Place, Suite 125
The Woodlands, TX 77381
Address: 8708 Technology Forest Place Suite 125
The Woodlands, TX 77381
Avante Laser & MediSpa Specials: (1)