/

/

Memorial Day Veteran Special!
Memorial Day Veteran Special!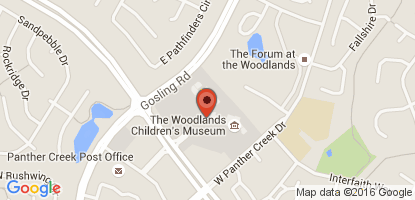 VILLAGE CUTS HAIR SALON
Memorial Day Haircut Special for our Veterans!
Thank You to All our Veteran's for their Service!
$3 Off Men's Haircut
$5 Off Women Haircut
Please let your stylist know at time of service, Thank you
Offer Good till May 31st !!!
10 % OFF ALL HAIR PRODUCTS !!!
Walk in's Welcome !
Call 281-292-2656 or 281-719-0322 for Appointment.
Thank you,
Village Cuts
Gift Cards Available ~ Makes a Great Gift!
VILLAGE CUTS
"A FAMILY HAIR SALON"
Panther Creek Shopping Center, The Woodlands
(Next to Starbucks)
Hours: Mon thru Fri: 9 - 6pm
Sat - 9 - 5pm, Sun - Closed.
Phone: 281-292-2656
Address: 4775 West Panther Creek Drive Suite A155
The Woodlands, TX 77381
Village Cuts - A Family Hair Salon Specials: (1)