/

/

Need a Gift For Dad??
Need a Gift For Dad??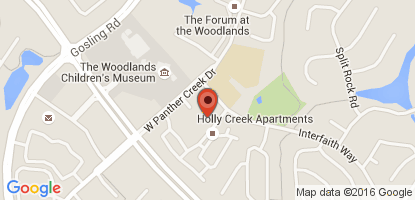 Body BeneFits has the perfect gift for your favorite father!
Emsella is an amazing FDA cleared remedy to treat urinary incontinence and improve sexual stamina and duration for men and women! This is only six sessions twice a week, fully clothed, this all natural, electromagnetic stimulation of pelvic floor musculature is a 28 min. rehabilitation of weak pelvic which stops frequency and stress incontinence.
With over 95% satisfied patients you can't go wrong! Call us for more info. and a free demo. http://bodybenefitswoodlands.com/spa-services/urinary-incontinence-natural-treatment/