/

/

3 Scan Special for $99!
3 Scan Special for $99!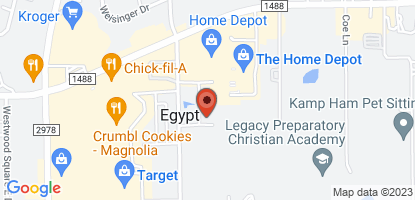 Feel Better with Frequency!
The AO Scan digital body analyzer uses biofeedback that detects and makes subtle changes in your body. Bringing BALANCE to our EMOTIONS. CHEMISTRY, AND FUNCTION. We use a proprietary database of over 120,000 beneficial Blueprint Frequencies. Variances are directd back toward homeostasis the body's natural state of balance - through energetic optimization. And the Reports (emailed immediately) are AMAZING!!!
3 SCAN SPECIAL FOR $99! A $400 VALUE!
Frequency Diva Specials: (1)