/

/

6 - Weeks Unlimited JIU-JITSU For $199
6 - Weeks Unlimited JIU-JITSU For $199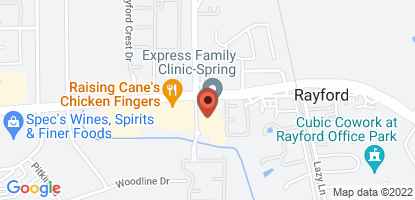 6 - Weeks Unlimited JIU-JITSU For $199
Unlock Your Poetntial with 6 Weeks of Unlimited BJJ Classes
Boost Your Fitness: Get in the best shape of your life while having a blast on the mat!
Self-Defense Mastery: Learn essential skills to protect yourself and loved ones.
Limited Time Offer: Just $199 for 6 weeks of unlimited BJJ classes!
Join Our Community: Connect with like-minded individuals passionate about self-defense and fitness.
Don't miss this chance to transform your life.
Condition 1 Combat Center Specials: (1)