Home Pest Control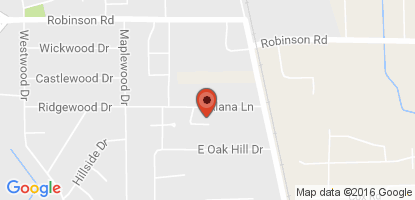 Changing seasons, fluctuating temperatures and unpredictable weather can cause an increase in home and yard pests.
Protect your property and your health from invading pests
Call 281-296-6022

• 100% Guaranteed Annual Home Pest Control
• Locally owned and operated
• Fully trained, licensed and insured technicians
• We'll work with your schedule
• Saturday appointments available

Bio Tech was founded for the purpose of providing quality pest control that is safe, effective, convenient, and affordable. We began with a once-a-year program for pest control but have evolved over the years to offer a wide variety of pest management services. We provide expert termite control, rodent control and removal, mosquito systems, fire ant control, real estate pest inspections, bed bug services and more.

Don't wait until it's too late. Take a proactive approach to pest control elimination.
Proudly serving active and veteran military and first responders. Mention you saw this on Woodlands Online for special discount.