/

/

Free Fall Road Trip Check
Free Fall Road Trip Check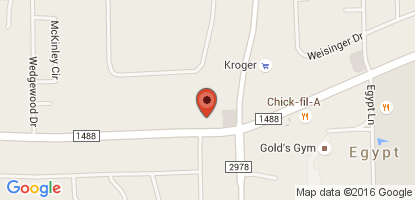 Don't we all need to unplug sometimes? When fall gets busy and I start to feel overwhelmed by schedules and screens, it's the perfect time to rally my people, load up the car and head for the great outdoors.

Whether it's camping, tailgating or a day trip for the perfect hike, the cooler weather is the perfect time for a change of scenery.

Before you head outside, and possibly out of range, let's make sure your car is ready to go off the grid for a bit. Swing by the shop anytime during the month of October or November and we'll give your car a free Fall Road Trip Check to celebrate Fall Car Care Month.