August Specials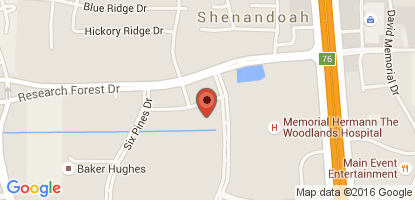 Sharpen your look!
10% Off one sculptra (with 20% off 3!)
By 50, you face up to 30% collagen loss. SCULPTRA stimulates your body's own natural collagen growth to restore facial volume and the look of fullness to wrinkles over time. Results appear gradually over the treatment regime lasting an average of 2 years.
Smart Savings!
20% Off Ulthera
There's no downtime, no radical change: just a helathy revving-up from the inside-out for a natural, noticeable results unfolding over the course of 2 to 6 months, and lasting on average of two years.
Rivela Plastic Surgery Specials: (1)