/

/

Online Tutoring and Test Prep
Online Tutoring and Test Prep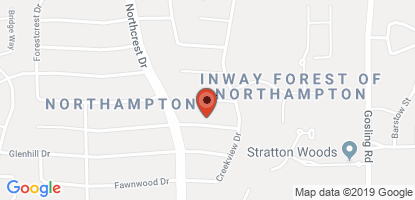 It's a time of great uncertainty and many are taking this next week off of school to come up with a game plan. I expect schools to stay closed for a considerable amount of time and recommend planning accordingly.
I offer online tutoring/teaching for all levels of math and all sections of the SAT & ACT. Let me know how I can help! Also, I'd be glad to help anyone who has questions about setting themselves up for online teaching or online learning.
Offer expires March 13, 2021.
Reeves Tutoring Specials: (1)