/

/

Free Pick-Up and Delivery
Free Pick-Up and Delivery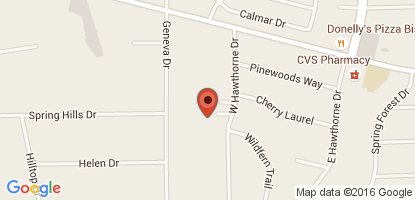 To help limit contact, we are offering our FREE pick-up and delivery services. We are also accepting online payments that are sent through email. Get the repairs you've been putting off while you're stuck at home!
How it works:
1. Call and set up a time with us to have your car picked up.
2. One of our reliable drivers will come and pick up your car and bring it to our shop.
3. We will repair and service your vehicle, keeping you up-to-date through text and phone calls.
4. We'll deliver your car back to you without you ever having to leave your home!
You can also use this service while you're at work!
Give us a call to talk to a service advisor about your car's needs and to set up a pick-up time!