/

/

Village Cuts Taking Appointments
Village Cuts Taking Appointments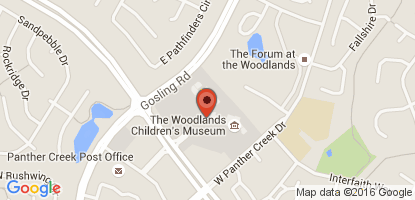 VILLAGE CUTS
APPOINTMENTS ONLY
PLEASE CALL 281-292-2656
We are so very excited to tell you all that we are open !!! We look forward to seeing you.
Thank you so much for all your continued support with Village Cuts.
Janet, Peggy, Yvonne, Nikki, Hope, Elizabeth, Chantel
We like to Welcome or New Team Member Sarah to Village Cuts as she will be taking your appointments at the front desk and assisting you.
Thank you,
Village Cuts Family.
Village Cuts - A Family Hair Salon Specials: (1)