Job Types
Employment Types
Industries
Job Locations
/

/

Cognitive Brain Trainer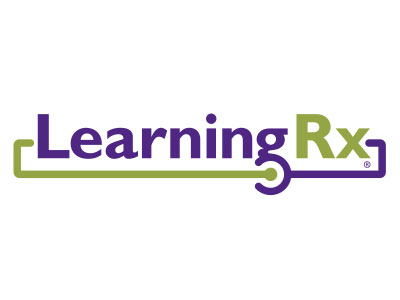 Make A Difference
Become a Cognaitive Brain Trainer
LearningRx in The Woodlands, an award-winning educational brain training company, has several openings for PART-TIME brain trainers. Positions are also available at the Spring and Huntsville locations.
At LearningRx, we change lives every day through the incredible power of our brain training programs. If you think you have what it takes to impact others in this powerful way, we'd love to hear from you!
All training and materials are provided.

Skills & Qualifications:
At least 2 years college required, DEGREE PREFERRED
Must be able to work afternoons/evenings between 3:30 and 7:30 p.m.
Saturday availability is preferred.
This is NOT a short-term opportunity
Must be comfortable working with children and adults
Excellent communication and auditory skills
Fast processing speed
Positive attitude and the ability to be a "team player"
How to Apply:
Interested candidates should email your resume as an attachment to woodlands@learningrx.net.
SUBJECT LINE: "Resume"
Answer the following questions in the body of your email:

Give an example of a time where you showed an exemplary teamwork ethic - when you saw something needed to be done, and without being asked, completed the task.
Describe a time you had a coach like mentality and it was necessary for you to push someone else outside of their comfort zone.
We are looking for mature and reliable individuals to train our students. Describe what this means to you.
Why will a part-time position work for you?

Excellent communication and auditory skills

Passion for teaching; dedication

Fast processing speed

Positive attitude and the ability to be a "team player"
LearningRx
10857 Kuykendahl
Suite240
The Woodlands, TX 77382

Google Map® | MapQuest Map® | Yahoo Map ®