Job Types
Employment Types
Industries
Job Locations
/

/

Housekeeping Associate
Housekeeping Associate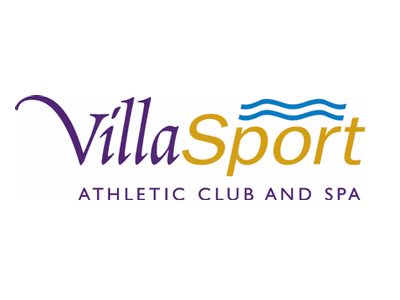 POSITION SUMMARY:
This position will ensure assigned club areas are sparkling clean, neat and uncluttered, fully stocked, and safe, following all VillaSport standards and provided task checklists. Housekeeping Associates will complete all cleaning duties while serving as service ambassadors to our members, and ensuring no or minimal impact on members' full enjoyment of club facilities. This position is highly visible throughout the club, constantly cleaning and taking great care of the facility, demonstrating to members and guests the high importance of cleanliness to the VillaSport brand. A Housekeeping Associate may be assigned to Locker Room/Laundry housekeeping duty or to General Club housekeeping duty.
Knowledge of safe and proper use of cleaning chemicals and supplies.
Basic knowledge of hand tools and cleaning equipment.
Ability to work with minimal supervision.
Housekeeping/hospitality experience preferred.
Sufficient fluency in the English language to read and follow shift checklists and instructions, and the directions on the equipment and chemicals used in performing duties.
Friendly, sincere, energetic, and enthusiastic.
Honest and ethical; team player.
Detail-oriented.
High School Diploma or GED preferred.
Applicants still in high school are eligible with proof of a B average or better.
up to $9+company matched 401K+free club membership
VillaSport Athletic Club & Spa
4141 Technology Forest Boulevard
The Woodlands, TX 77381

Google Map® | MapQuest Map® | Yahoo Map ®
VillaSport Athletic Club & Spa Jobs: (4)