Job Types
Employment Types
Industries
Job Locations
/

/

Spa Administrative Associate
Spa Administrative Associate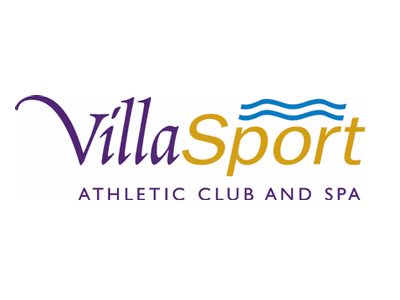 POSITION SUMMARY:
As a member of the VillaSport team, the Administrative Associate-Spa is guided by VillaSport's WE SERVE principles. The primary responsibility is to maintain organization and provide administrative assistance for the Spa Department. This person will be provided with general supervision by the National Spa Director (NSD), and will need to be organized, self-motivated, resourceful, and able to successfully handle multiple concurrent duties and assignments with minimal direct supervision.
This is a part-time position; 15 hours weekly.



For more information, please visit our website at www.villasport.com.

QUALIFICATIONS:
Two years in an administrative position, preferred, but not mandatory.
Experience with a spa, high-end athletic club, or hospitality company, preferred.
Proficient in MS Excel and Word.
Experience with transactional (POS) systems.
Experience with work schedule software.
Experience with club or spa management systems preferred.
Excellent written and verbal communication skills.
Highly organized and detail oriented.
Able to maintain confidentiality of member information and other club data or proprietary information.
Excellent editing and proofreading skills.
Able to handle multiple concurrent projects and assignments.
Excellent customer service skills, energetic, enthusiastic and motivational.
Able to problem solve; flexible with changing situations.
Honesty, integrity, and sound judgment.
Self-discipline and capacity for hard work.
Fanatical about cleanliness.
College or Junior College Degree preferred, but not mandatory.
$13.50+company matched 401K+free club membership
VillaSport Athletic Club & Spa
4141 Technology Forest Boulevard
The Woodlands, TX 77381

Google Map® | MapQuest Map® | Yahoo Map ®
VillaSport Athletic Club & Spa Jobs: (5)