Job Types
Employment Types
Industries
Job Locations
/

/

Sales Associate - Children's Shoes & Toys
Sales Associate - Children's Shoes & Toys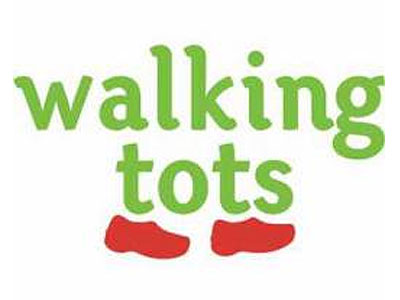 Company Information: Walking Tots is a family owned children's shoe store located in The Woodlands. We offer over 30 brands of children's shoes ranging in sizes Toddler 3 to Youth 6 and a rapidly growing toy department. Our goal is simple. We want to provide our customers with quality footwear, a proper fit and most importantly a fun and friendly experience for the whole family.
Position: Our store is looking for new team members who enjoys working with children, shoes and toys. Our Sales Associates assist customers by providing product recommendations, answering questions, alerting customers to product options and expanding sales revenues by up-selling. The ideal candidate for this position has experience working in retail and a strong dedication to providing exceptional service for customers.
Tasks:
Sales of Shoes, Toys & Accessories
Properly fitting and assisting customers with shoe purchase
Merchandising
Stock Room Management
Shipping/Receiving
Social Media Assistance
General Store Operations
Work Schedule: Part Time, 16-24 hours a week Mon-Fri + 2 Saturdays a month or Full Time 36-40 hours a week. Store hours are: Mon-Fri 10-6, Sat 9-5, Sun Closed
Compensation: $9-11 per hour + Monthly Commission
Please Include availability and salary requirements when sending in resume. All qualified candidates will be contacted for phone interview.
Job Types: Full-time, Part-time
Salary: $9.00 to $11.00 /hour
Skills & Requirements:
Must love children & working with them
Retail sales of minimum 1 year (preferred)
High Energy, Friendly Attitude
Computer & Social Media Literate
18 years old High school diploma or equivalent
Ability to be on feet (standing, walking, lifting and carrying) for long periods of time
Ability to lift up to 30 pounds
Download Job Details: Click Here
Walking Tots
3091 College Park Drive
The Woodlands, TX 77384

Google Map® | MapQuest Map® | Yahoo Map ®