Job Types
Employment Types
Industries
Job Locations
/

/

Digital Marketing & Social Media Internship
Digital Marketing & Social Media Internship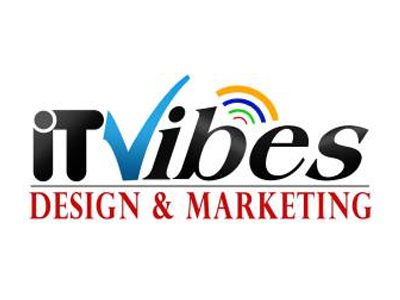 Are you intrigued by the thought of creating graphics, writing content, and learning SEO? Does working at a fast-paced, always evolving digital marketing and web design company excite you? Are you passionate about the latest trends in social media?
Job Description:
The digital marketing internship at ITVibes provides a once-in-a-lifetime opportunity for you to learn alongside professional content strategists. This internship is unpaid but the experience you will take with you will last a lifetime.
We seek out high energy people who are creative, friendly, and who want to grow in a dynamic and agile business environment.
The ideal candidate should be a highly motivated individual with some experience and a passion for content writing. We offer full training on our products and services, Social Media tools, WordPress, Keyword strategy and analysis and others as needed.
Job Responsibilities:
Work closely with content managers, web content writers, and designers to create engaging content
Social media listening, posting, and collaboration
Custom graphics creation
Hashtag research
Competition research
Content writing
Administrative duties
Assisting the content & design teams with various tasks
Bring new and exciting ideas to the team
Other tasks such as e-books, landing pages, and more!
Job Requirements:
Candidates should enjoy content writing
Flexible, fast and adaptable writing ability to tell stories in interesting and compelling ways to specific audience segments
Passion for writing with a focus on spelling, grammar, story flow and tone
Ability to work in a fast-paced environment
Familiarity and understanding of SEO optimized content and usage of keywords
Ability to manage multiple projects, and meet deadlines
Outstanding communication skills, both written and verbal along with the ability to articulate new ideas and tactics
Ability to work both independently and within a team environment
ITVibes, Inc
25307 I-45
The Woodlands, TX 77380

Google Map® | MapQuest Map® | Yahoo Map ®