Job Types
Employment Types
Industries
Job Locations
Receptionist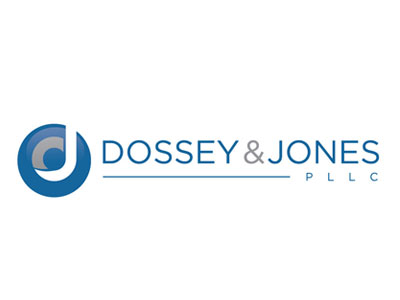 Dossey & Jones, PLLC and Allred Tax Advisors, PLLC, well-established law firm and tax firm in The Woodlands, are searching for a new receptionist to be the first smiling face clients meet as they come in and the friendly voice they hear on the phone. Both companies share the same office suite and are both client-focused, family-friendly place to work that enjoy going above and beyond for our clients.
Job Duties: Answer multi-line phone system, greet clients as they arrive, manage calendar for three attorneys and two CPAs• manage use of conference rooms • daily check of supplies for conference room, kitchen and copy room, • initial client contract information into client management software • open new client files and organize physical and electronic files • scanning tax information for returns• email communication with clients • handle incoming and outgoing mail, couriers and FedEx, • provide day-to-day administrative support as required to lawyers, CPAs, paralegals, bookkeepers and staff. Overtime will be required during tax season to process incoming tax information.
Salary range starting at $30,000, depending on experience. PTO and profit share benefits are provided. Neither company provides health insurance.
How to Apply: Send cover letter and resume as a PDF file to admin@dossey.com with the following subject line: "Receptionist Application – " followed by your name. The cover letter should include the following: 1) explanation of any gaps in dates of employment, 2) one unique fun fact about yourself, and 3) the answer to the following question: If we were to hire you for this job and we granted you three promises with regards to working here, what would they be? The cover letter and resume should be attached as one pdf file.
Minimum Qualifications: Two years of college with GPA of 3.0 • Experience in a law, CPA or medical office is a plus, but not required • Very comfortable with computers and Microsoft Office • Professional communication skills both orally and in writing • Superior ability to multi-task, prioritize, schedule, and organize multiple projects according to their importance • Desire to be part of the team, to help out wherever needed, even if not part of your job description • High level of professionalism and discretion • Patience and composure during chaos and consistent positive enthusiasm.
Starts at $30,000
Dossey & Jones, PLLC
25025 I-45 North
The Woodlands, TX 77380

Google Map® | MapQuest Map® | Yahoo Map ®
Dossey & Jones, PLLC Jobs: (1)